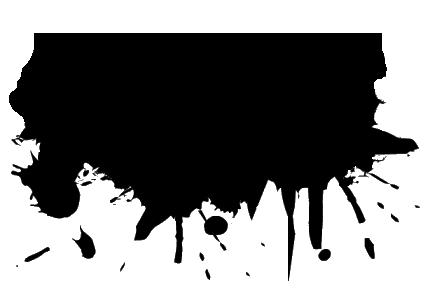 Every weekend we post new photos/videos of sneakers, clothes, sportswear and sometimes electricals getting wet, messy and destroyed. We currently have 4069 photo/video sets online.

Number of photos in 2013: 5020
Total sets added in 2014: 248
Number of photos in 2019: 4225
Total sets added in 2019: 254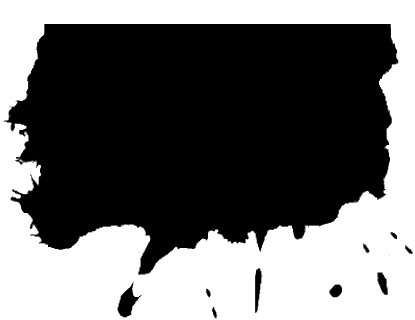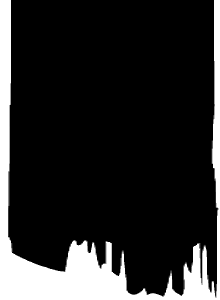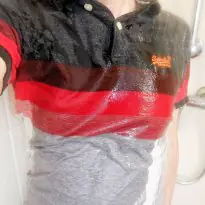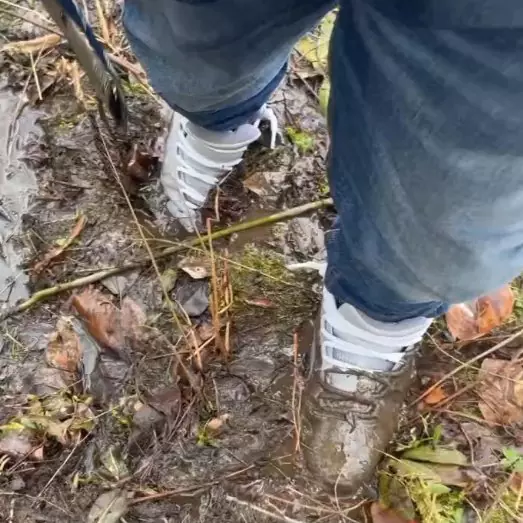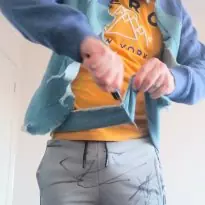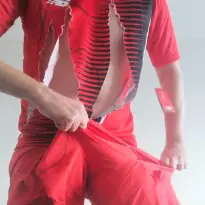 popular Jul 2022

Welcome to our Winter Wonderland - a collection of our festive and snowy offerings. Remastered and expanded, catch up on our fun in the snow and mud, our Advent Calendars and enjoy two of our popular stories - evil brother at Christmas and The Snowboard Trip.