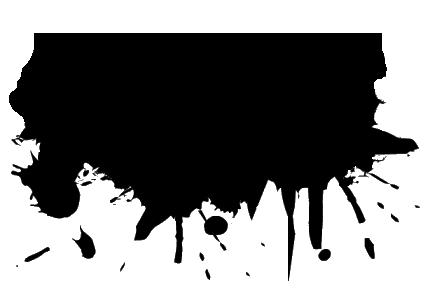 We post new photos and videos every single week. We always ensure that there is something 'free to all' (currently there are 1004 free sets). So check back each week and find out what's been wrecked! This week it is FC Bayern Munich Adidas jackets set on fire by wetskater.

If you want to see all 4158 photo/video sets you can either become a Supporter for less than 30p a day through our secure sign up, or become a killer.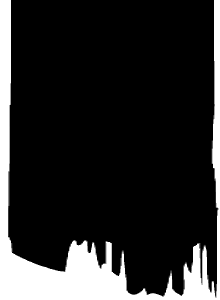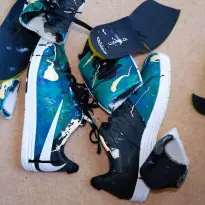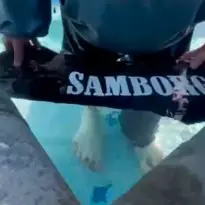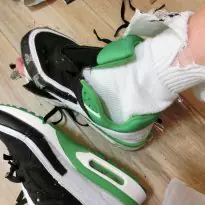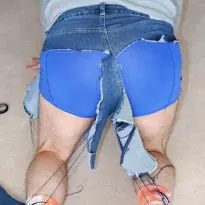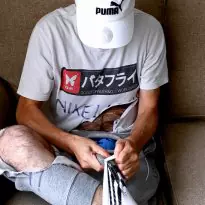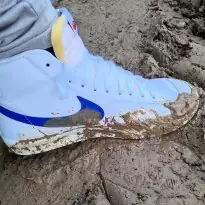 popular Jan 2023
Welcome to our selection of original stories covering the full gambit of things that interest us, and maybe a bit more. They range from short stories through to an entire novel. We hope you enjoy them.