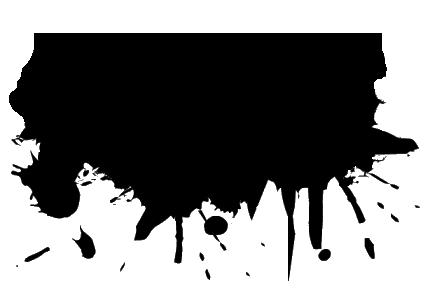 We post new photos and videos every single week. We always ensure that there is something 'free to all' (currently there are 1048 free sets). So check back each week and find out what's been wrecked! This week it is minisets 151 by sz1415.

If you want to see all 4327 photo/video sets you can either become a Supporter for less than 30p a day through our secure sign up, or become a killer.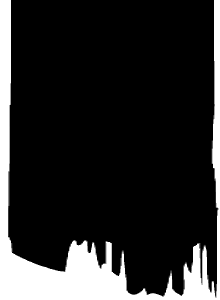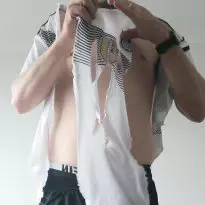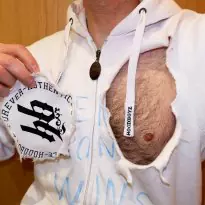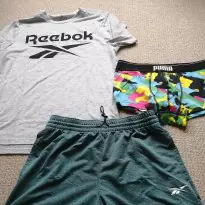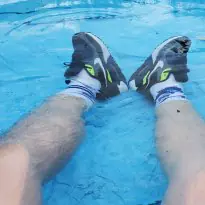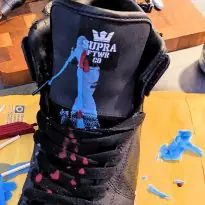 popular Sep 2023

Back in the day we had shrink the videos down, edit out stuff from photo sets, make then lower resolution and split into multiple sets to make them small enough for the Internet. Over time the some galleries have stopped working as they shold due to old technologies, but now we have put back the missing footage, combined split sets, improved quality and made some free to all for the first time. So whether you are discovering a killer for the first time or re-decovering a favourite video, enjoy this new collection of sets from 'back in the day' (older than ten years). 42 sets (because 42 is always the answer) covering the full range of things we do (wet, paint, food, mud, pimping, destruction, fire, sneakers, clothes, jeans, sportswear, fooball kits) from many favourite EMD killers past and present, and finally in the quality and size as always intended!