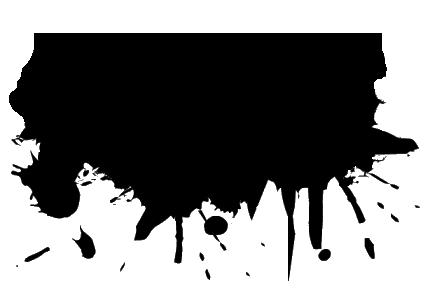 Every weekend we post new photos/videos of sneakers, clothes, sportswear and sometimes electricals getting wet, messy and destroyed. We currently have 4327 photo/video sets online.

Number of photo sets: 2960
Join for less than 30p per day
Total sets added in 2019: 254
Number of photos in 2017: 3664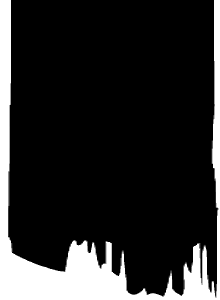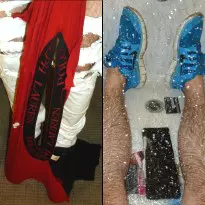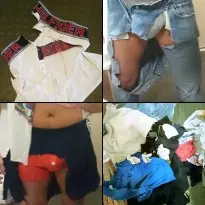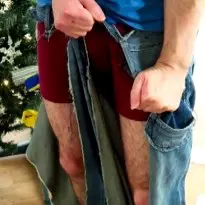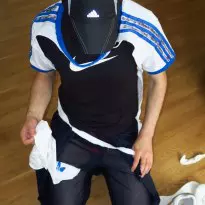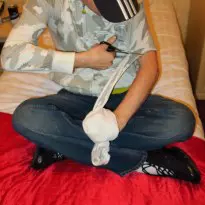 popular 2016

It's our 12th Birthday! We have just shy of 4000 sets, 78000+ photos and 1100+ videos. What's more over 900 of those sets are free to view without a subscription. To celebrate we have gone back through our video archives and remastered 40 of them for your pleasure (two of which are completely new and never seen before); it's nearly four hours of video!

Back in the day we had shrink the videos down and edit out stuff to make them small enough for the Internet, but now we have put back the missing footage, combined videos split over different parts into one, improved quality and made some free to all for the first. In total, over 15 of them are free to all.

So whether you are discovering a killer for the first time or re-decovering a favourite video, enjoy this new collection covering the full range of things we do (wet, paint, food, mud, pimping, destruction, power tools, fire, sneakers, clothes, jeans, sportswear, fooball kits) from many favourite EMD killers past and present!
Thank you for all your Support over the years!