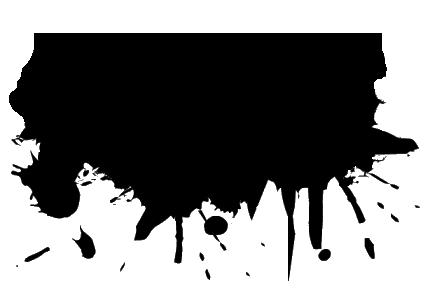 Every weekend we post new photos/videos of sneakers, clothes, sportswear and sometimes electricals getting wet, messy and destroyed. We currently have 4010 photo/video sets online.

Total sets added in 2017: 231
Number of photos in 2012: 5057
Total sets added in 2014: 248
Join for less than 30p per day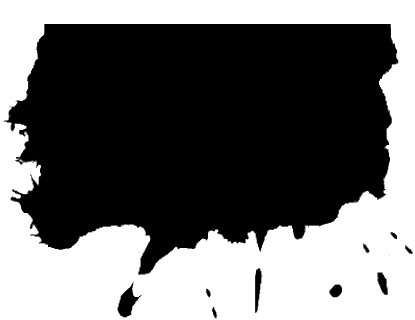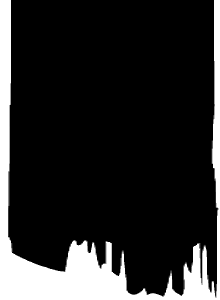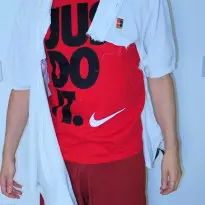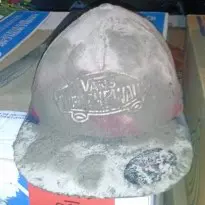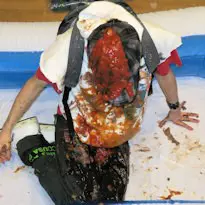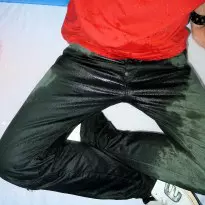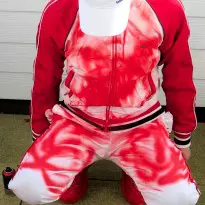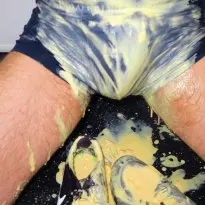 popular 2017

The EMD archive is huge - it's so easy to miss something! It is also true that back in the day we could not show the photos and videos in higher resolution because of space and download speeds, so the 'Remastered' Collections allow us to correct that! So whether you are finding a set for the first time or revisiting a favourite set in 'HD', enjoy this new collection covering the full range of things we do (wet, paint, food, mud, pimping, destruction, fire, sneakers, clothes, jeans, sportswear, fooball kits) from many favourite EMD killers past and present! Oh, and ginnasio trashing clothes too!