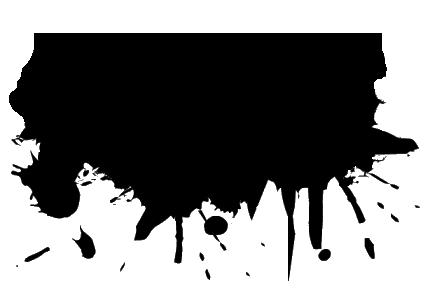 Every weekend we post new photos/videos of sneakers, clothes, sportswear and sometimes electricals getting wet, messy and destroyed. We currently have 4069 photo/video sets online.

Total number of photos: 79466
Total sets added in 2009: 269
Total sets added in 2016: 243
Number of photo sets: 2878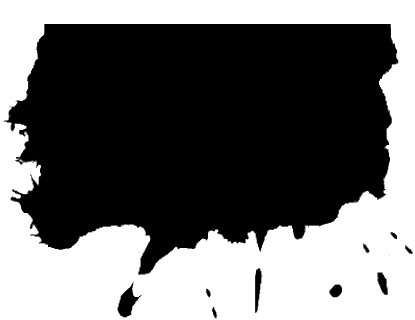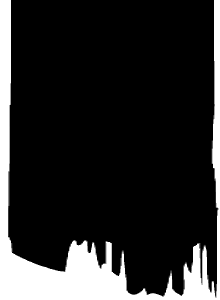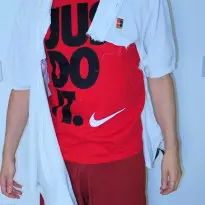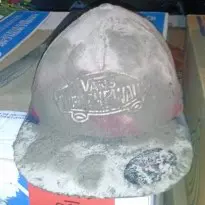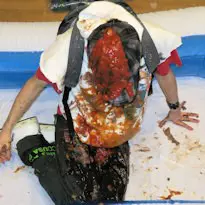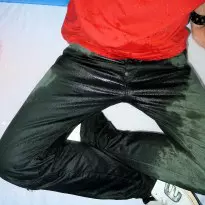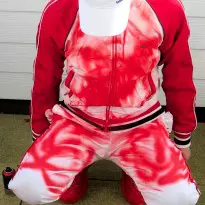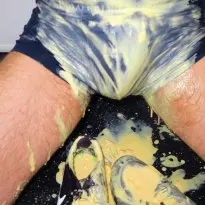 popular 2017

There are so many sets here it can be easy to miss one of the fantastic older sets we have. And that would be a shame! So here is another tranch of sets from the archived, remastered in better quality, bigger in size and with extra photos and video clips that weren't used originally (to save bandwidth back in the day). We've also combined multi-part sets and videos into one single gallery for ease. So sit back and click through 50 sets covering the full range of things we do (wet, paint, food, mud, pimping, destruction, fire, sneakers, clothes, jeans, sportswear, fooball kits) from many different EMD killers!