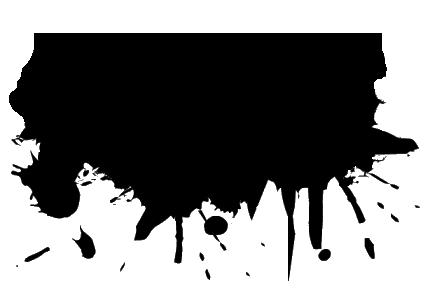 Every weekend we post new photos/videos of sneakers, clothes, sportswear and sometimes electricals getting wet, messy and destroyed. We currently have 4327 photo/video sets online.

Number of photos in 2019: 4225
Total sets added in 2016: 241
Number of videos: 1367
Number of photos in 2013: 5020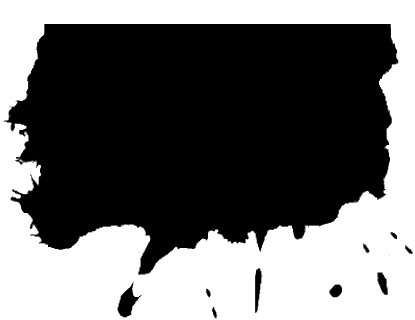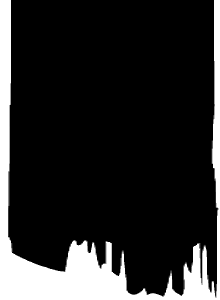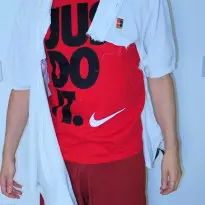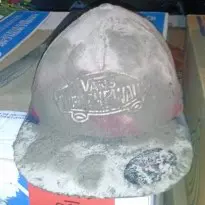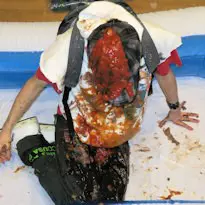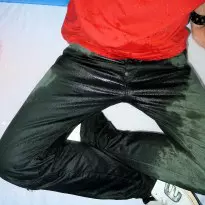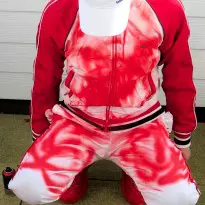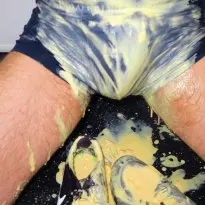 popular 2017

To celebrate the release of the full short story of 'Teaching the Punk a Lesson', the original photo sets have been remastered with extra added photos and video clips. So now you can both see and read the story that Nifty banned (!) about a talentless punk who picked on the wrong person and got 'tagged' in food himself...