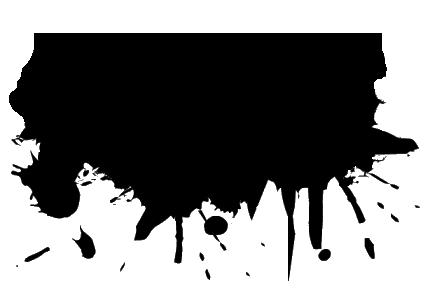 Every weekend we post new photos/videos of sneakers, clothes, sportswear and sometimes electricals getting wet, messy and destroyed. We currently have 4326 photo/video sets online.

Total number of photos: 83843
Total sets added in 2016: 241
Often wet: Adidas
Total sets added in 2016: 241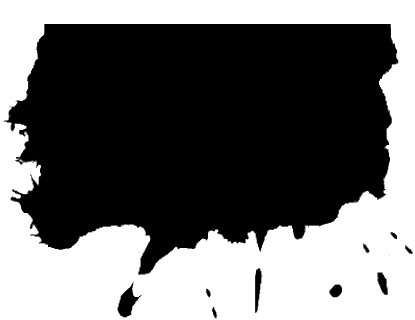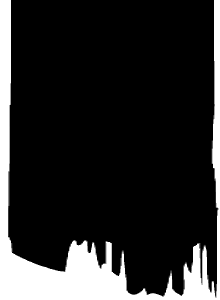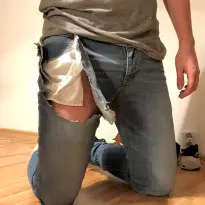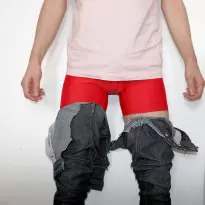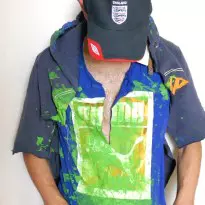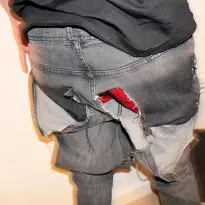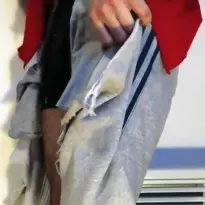 popular 2018

Back in 2009, ginnasio came up with the idea of taking photos of his wet sneaker fun over the summer, whether that was on holiday or just down at the beach. He collected these together as a gallery to post after summer had finished. Sort of postcards from those sunny happy times to remind us in the dark months that summer follows winter as night follows day. I can't imagine at the time he could have ever thought what a beloved series this would become. To celebrate ten glorious years, all of the summer postcard series have been remastered for you to enjoy. Why don't you dive right in...