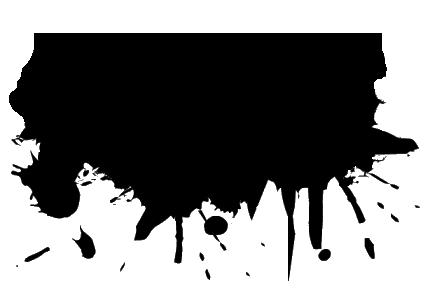 Every weekend we post new photos/videos of sneakers, clothes, sportswear and sometimes electricals getting wet, messy and destroyed. We currently have 3955 photo/video sets online.

Total sets added in 2019: 255
Total sets added in 2013: 253
Number of photos in 2014: 5122
Number of videos: 1137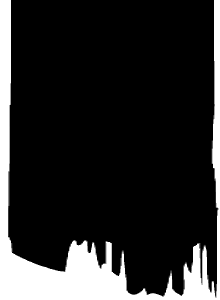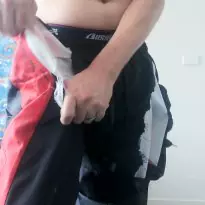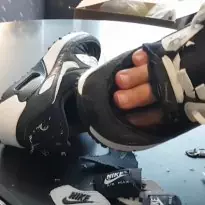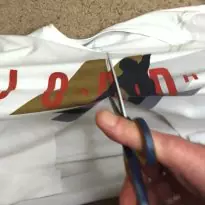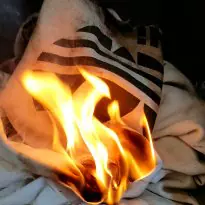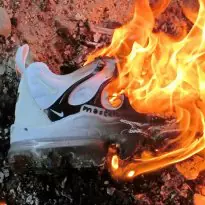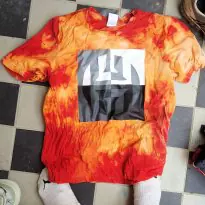 popular Jan 2022

There have been a number of Supporter's sets that had broken due to older technologies. So we decided to rejig and remaster over 60 of these sets and present as 40 sets free for everyone to enjoy for the first time! They cover the full gambit of clothes, sportwear and sneakers getting wet, messy, muddy, painted and destroyed. Over 1000 photos and video clips - it's like all your Christmases came at once ;-) Enjoy!