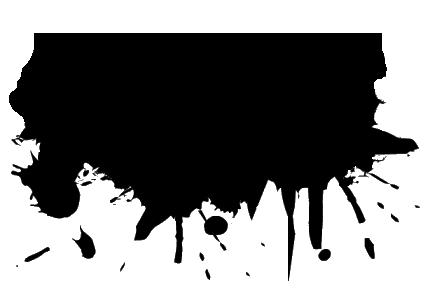 We post new photos and videos every single week. We always ensure that there is something 'free to all' (currently there are 928 free sets). So check back each week and find out what's been wrecked! This week it is two Adidas jackets consumed by flames by wetskater.

If you want to see all 3955 photo/video sets you can either become a Supporter for less than 30p a day through our secure sign up, or become a killer.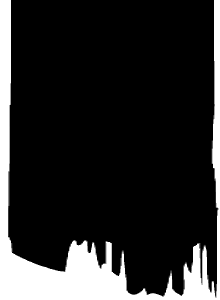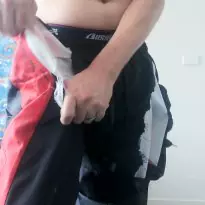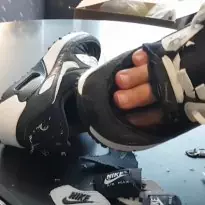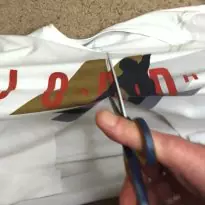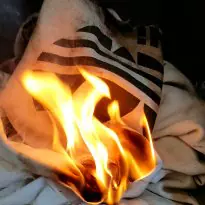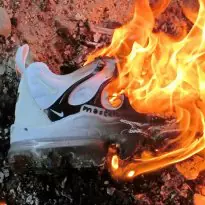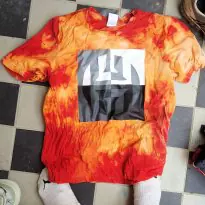 popular Jan 2022
Here are our collections, curated selections from our large catalogue neatly packaged together and remastered for your delight :-) Our latest, 'free for all' collects together 40 Supporter's sets available for anyone to view for the first time ever.



d