Every weekend we post new photos/videos of sneakers, clothes, sportswear and sometimes electricals getting wet, messy and destroyed. We currently have 3955 photo/video sets online.

Often killed: casual
Often abused sneaker: sneakers
Average photos per set this year: 33
Total sets added in 2018: 233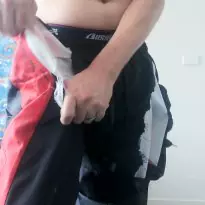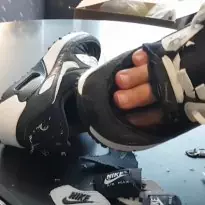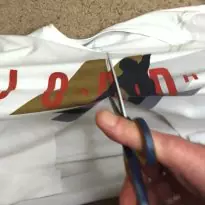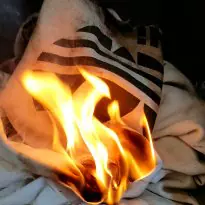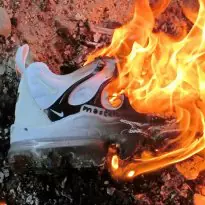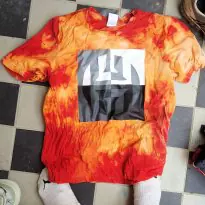 popular Jan 2022
Wow, our 11th Birthday! Over 3700 sets, 74000 photos and 1000 videos. We focus on just 40 of those in this trip through the EMD archive, focusing on pre 2014 and therefore our most posted killers - sptobi, ginnasio and sneaked666. We have lovingly remastered these sets, giving them a modern gallery setting, adding never seen before photos, larger photo size, better quality and pulling together sessions split over many sets. Ten of them are 'free to all' - some for the very first time.

Please enjoy this typically electic collection of fun from our little corner of the Internet. And thank you for all your Support over the years - only with that have we made it this far.