Every weekend we post new photos/videos of sneakers, clothes, sportswear and sometimes electricals getting wet, messy and destroyed. We currently have 3955 photo/video sets online.

Total sets added in 2013: 253
Number of videos: 1137
Number of photos in 2019: 4225
Often abused: football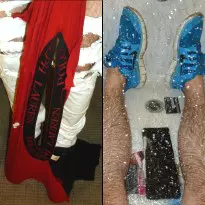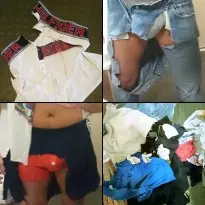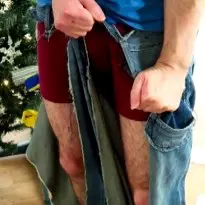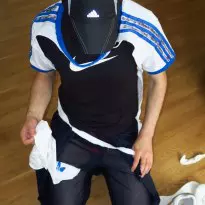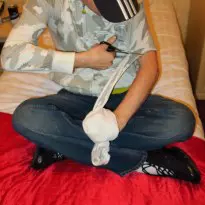 popular 2016

If there is one thing we love it is a good burning session! So, with the excuse of Bonfire night and Diwali virtually co-inciding this year, we have collected together 50+ burning and firework sets. We have lovingly remastered these sets, giving them a modern gallery setting, adding never seen before photos, larger photo size and better quality. There are loads of 'free to all' sets to view too - many of them the very first time!