Every weekend we post new photos/videos of sneakers, clothes, sportswear and sometimes electricals getting wet, messy and destroyed. We currently have 3955 photo/video sets online.

Number of photos in 2013: 5061
Number of free sets: 928
Often messy: casual
Total sets added in 2018: 233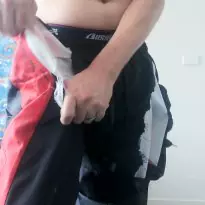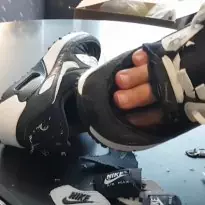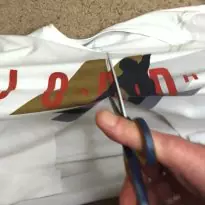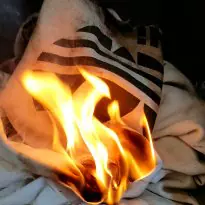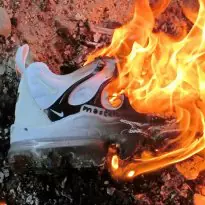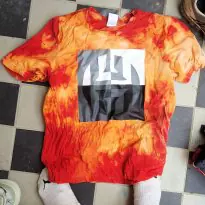 site favourites
We all know sptobi created some amazing photos of his adventures, but did you know he just as adapt directing? Remastered and brought together for the first time, in this collection sptobi is behind the camera capturing the fun of others, as well as some classic sptobi sets.